These resources will help guide you through some of the technical aspects of creating online courses and course materials within the platforms supported by UGA. The pages and materials below provide instructions for using UGA's learning management system and other instructional tools, as well as examples of successful online courses.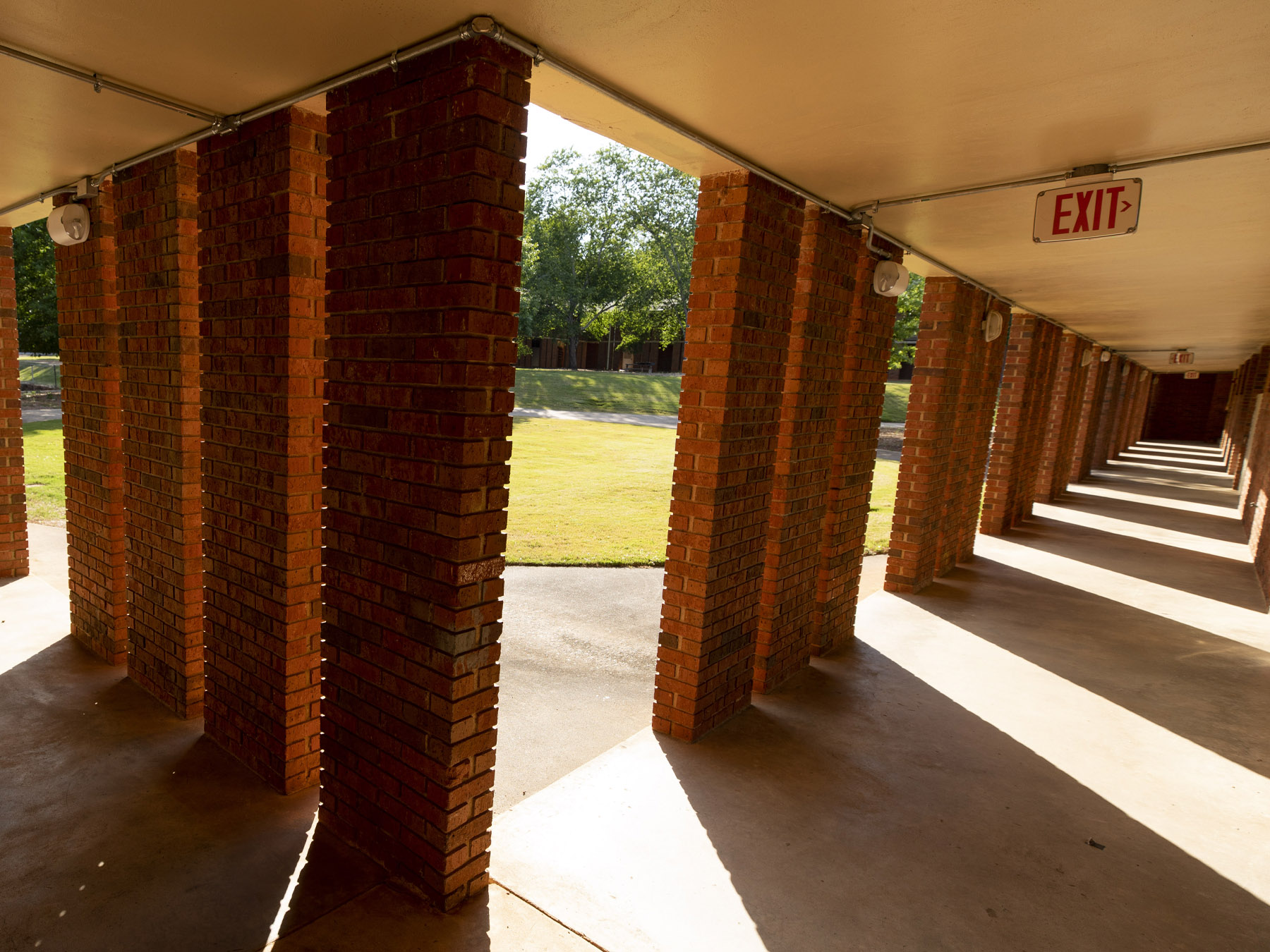 eLC Resources
The University of Georgia uses eLearningCommons (eLC) as its Learning Management System (LMS). eLC is powered by Brightspace. This page describes eLC and provides resources on the tools available through eLC. This page provides resources and links to tutorials so faculty can learn how to use the various tools available within eLC. Time to review ranges from 100 to 160 minutes.
---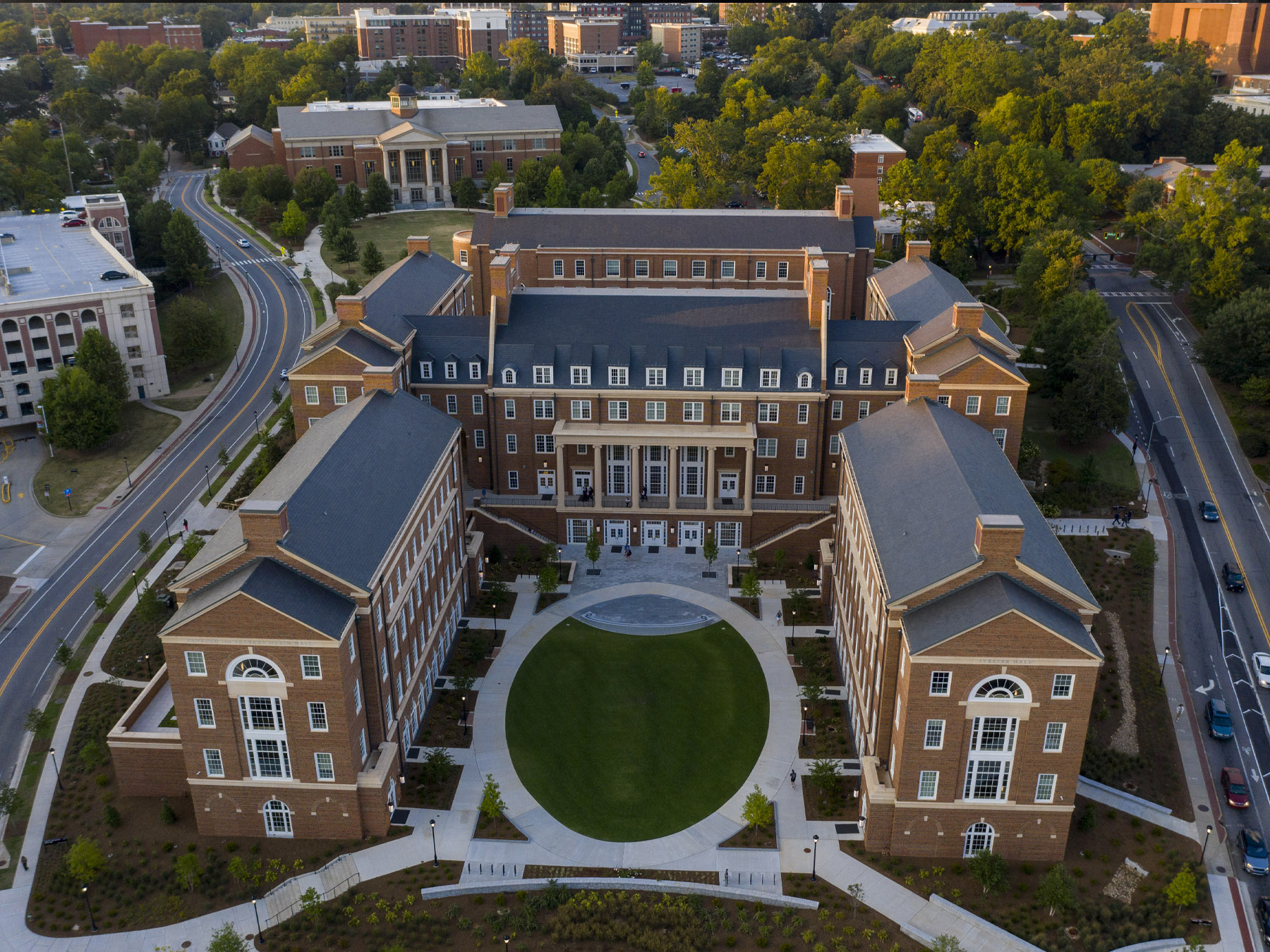 Module Blueprints
The Module Roadmap Blueprints page describes the three main components of a module roadmap and includes blueprint files to import into eLC courses. Faculty can use the Module Roadmap Blueprints to help structure and organize their course content into a consistent format. Approximately 10 minutes to review.
---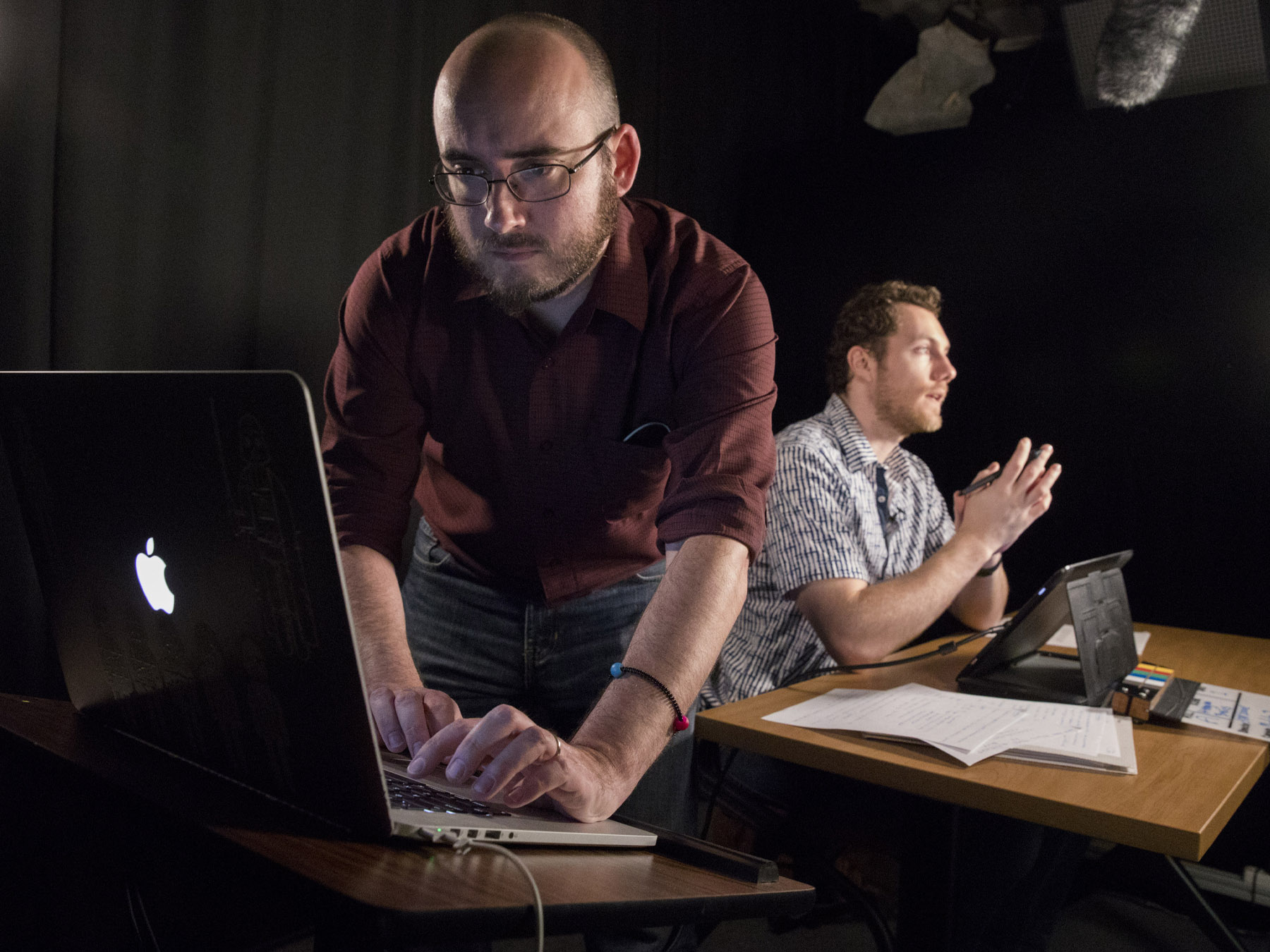 Media and Screencasts
This page provides instructions for using media and screencasts in an online course. Faculty can use the resources available on this page to learn how to incorporate media and screencasts into their online courses. Approximately 20 minutes to review.
---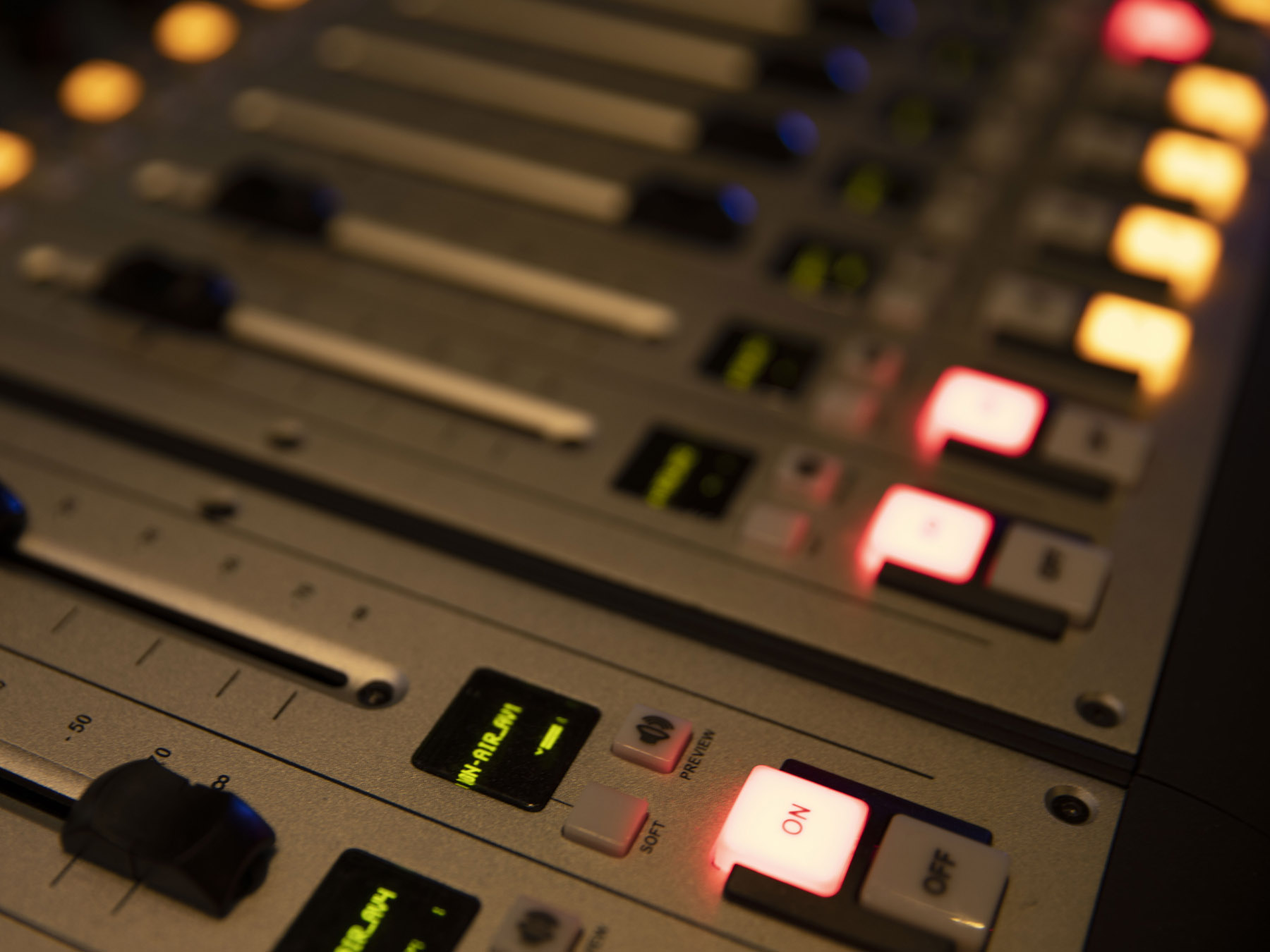 Other Tools and Proctoring
This page lists proctoring resources and other technology tools available for faculty teaching online. This page provides information for faculty in online test proctoring or other tools UGA provides to help facilitate online courses. Approximately 10 minutes to review.
---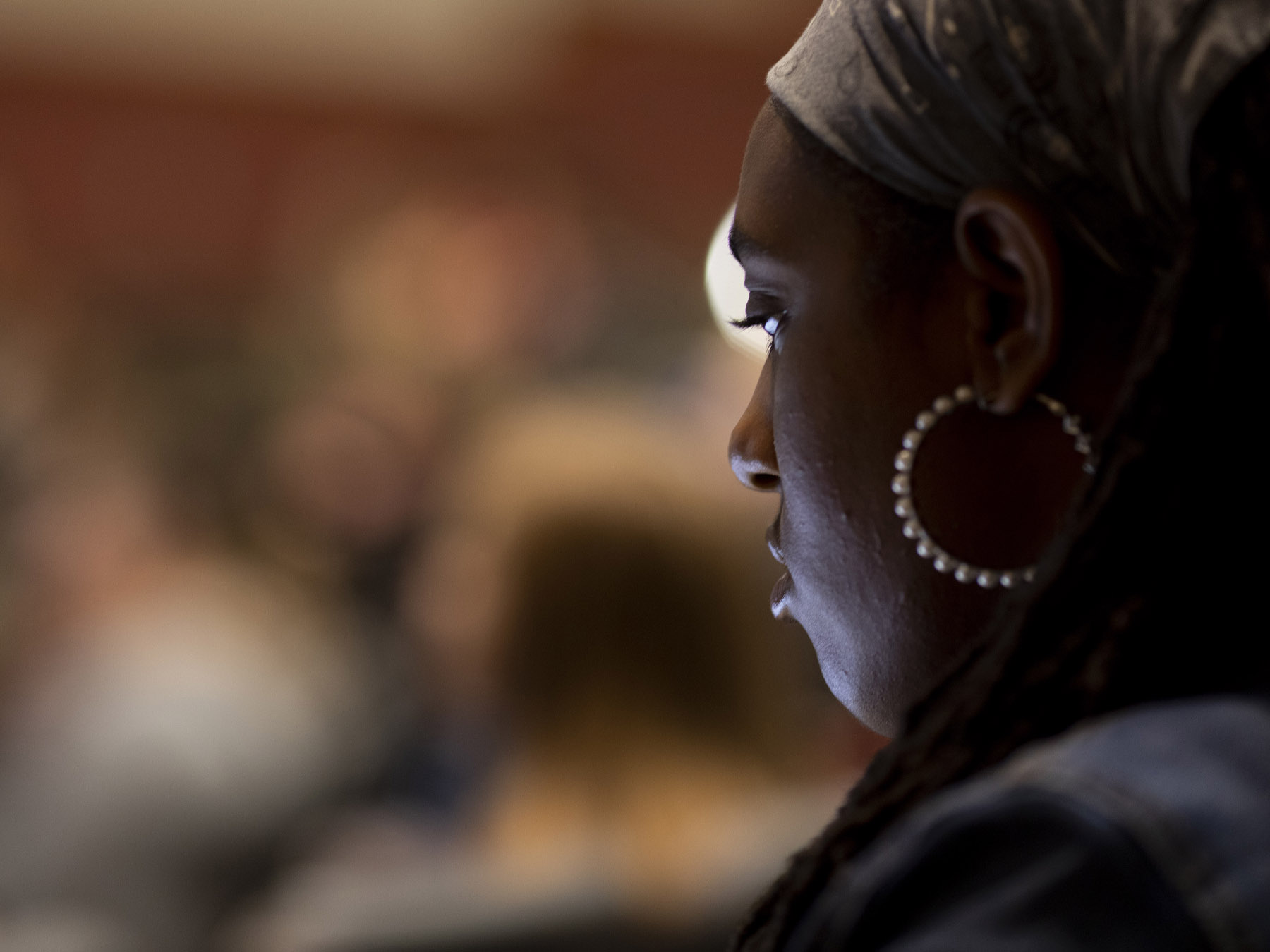 End of Term Evaluations
This page provides a list of end-of-term evaluation questions and other available evaluation resources. Faculty whose departments do not have evaluation tools can use the resources provided on this page to help design end-of-term evaluations for their online courses. Approximately 5 minutes to review.
---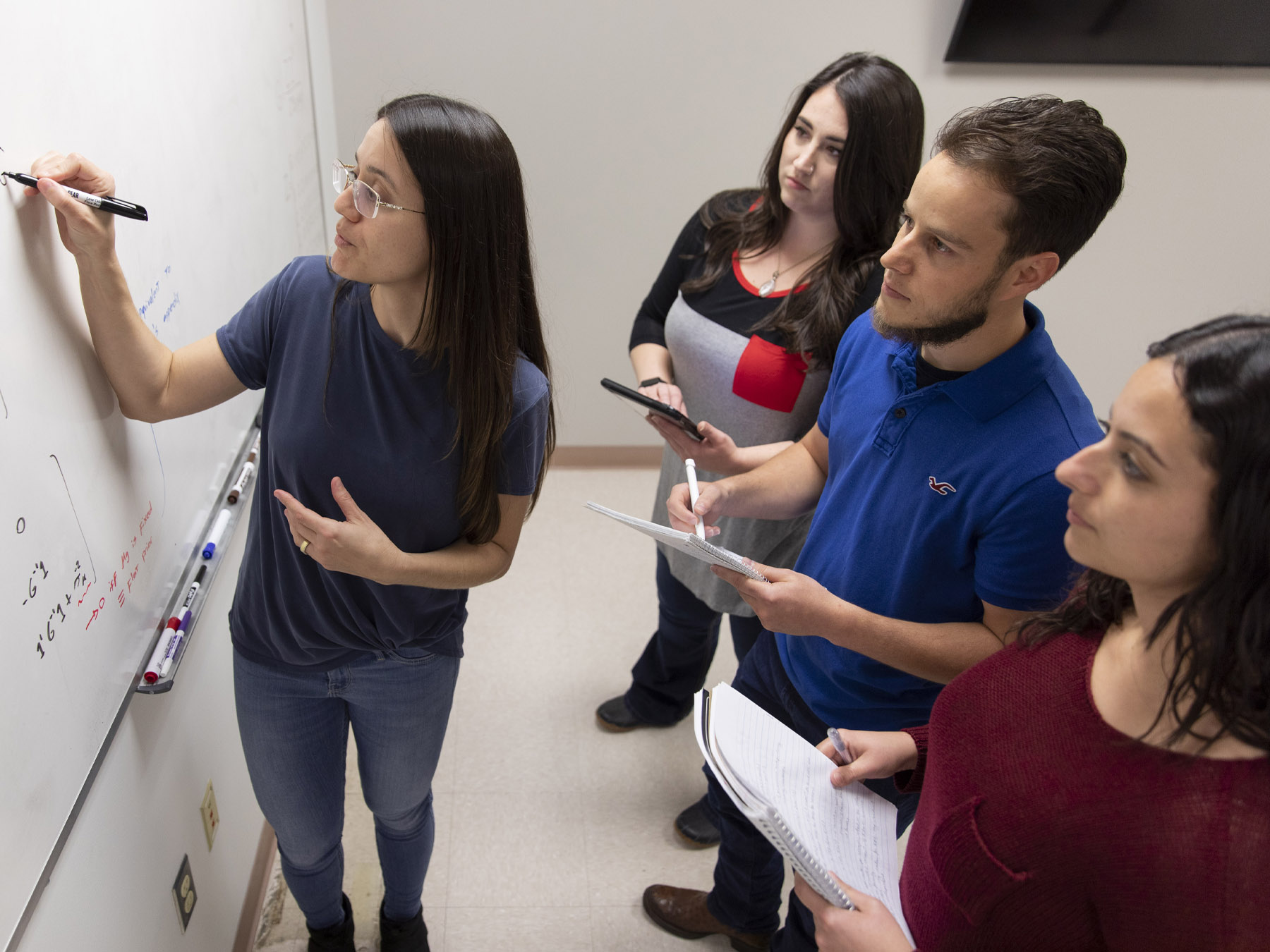 Example Courses
The demo courses available in eLC provide good examples of successful online courses. Faculty can enroll in a demo course and review the course structure, organization, materials, and assessments in order to develop a better understanding of successful online course design. Time needed to review varies.
---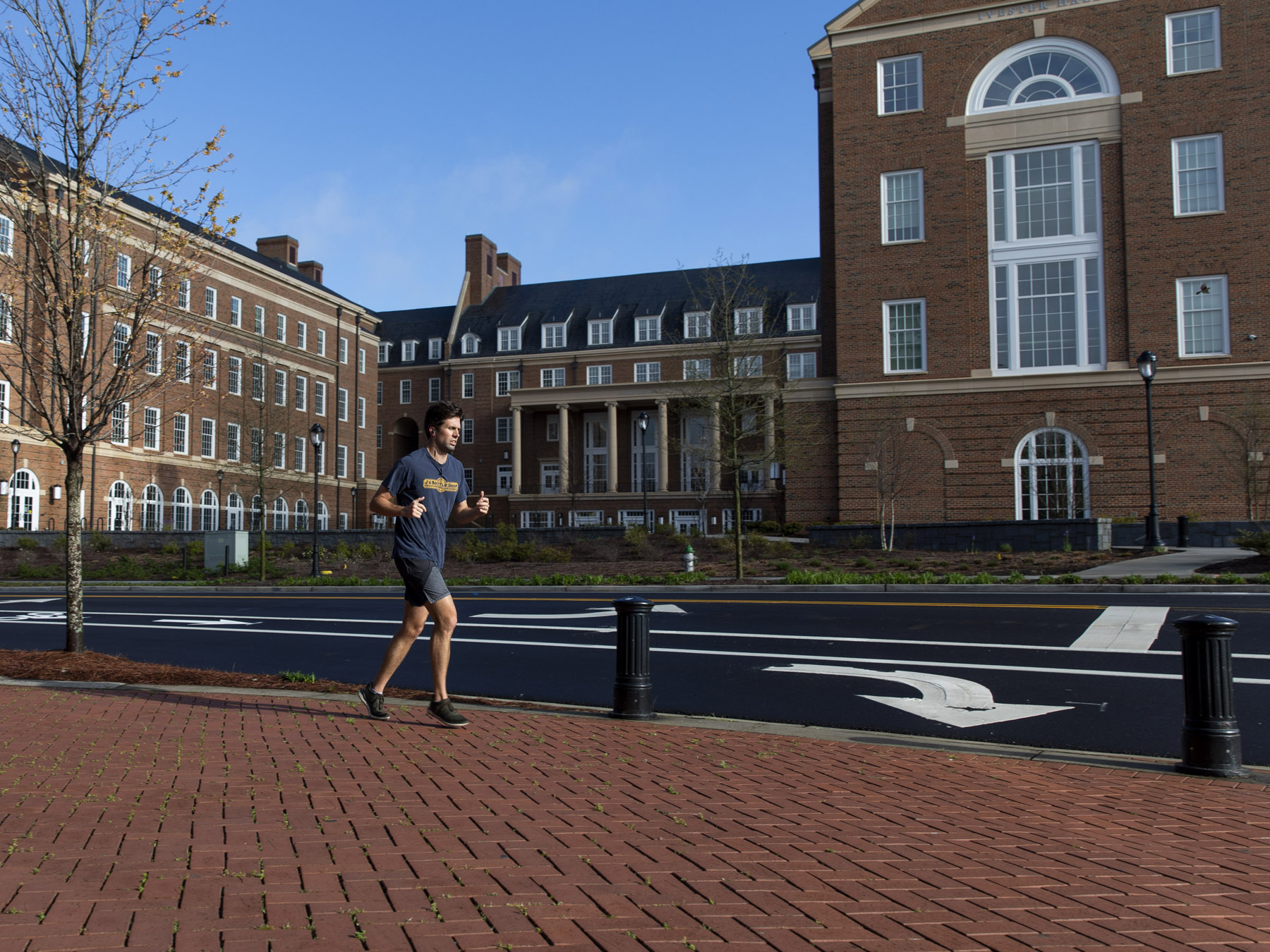 Self-Paced Design and Dev
The self-paced eLC course "Design and Development for Online Learning" is set of modules that help you put together your first two modules for your online course. By moving through this course at your own pace, you will be introduced to the various tools in eLC, best practices for online learning, and ideas for transitioning your face-to-face pedagogy to an online format.
---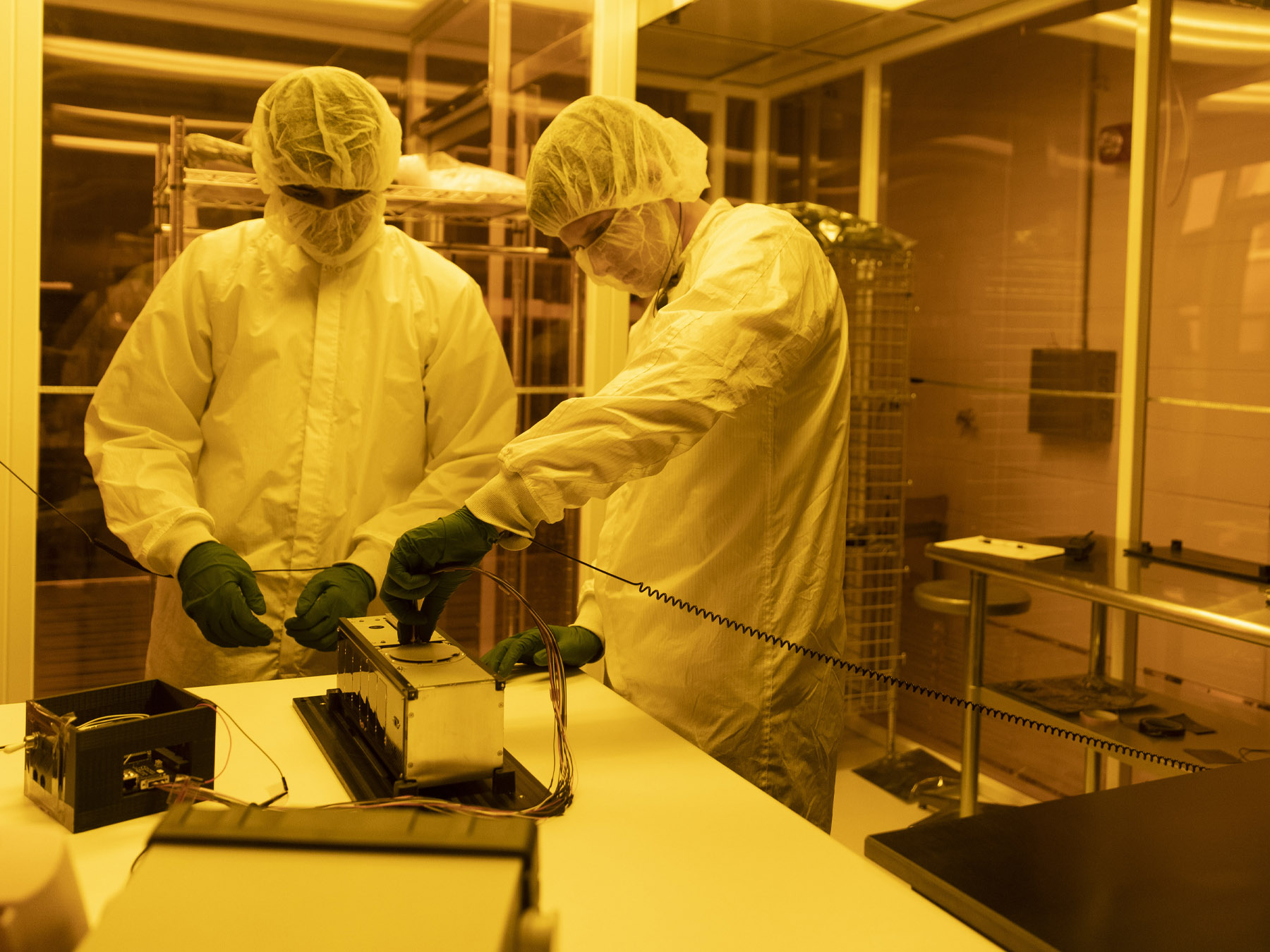 Tech Support
This page provides links to technical support for those teaching online courses. Faculty teaching online courses can use the links provided on this page to help resolve technical problems they might experience when designing online courses and/or teaching online. Approximately 5 minutes to review.
---