The Office of Online Learning can help with core areas of compliance, such as SACSOC (identity verification) and ADA section 508 (accessibility).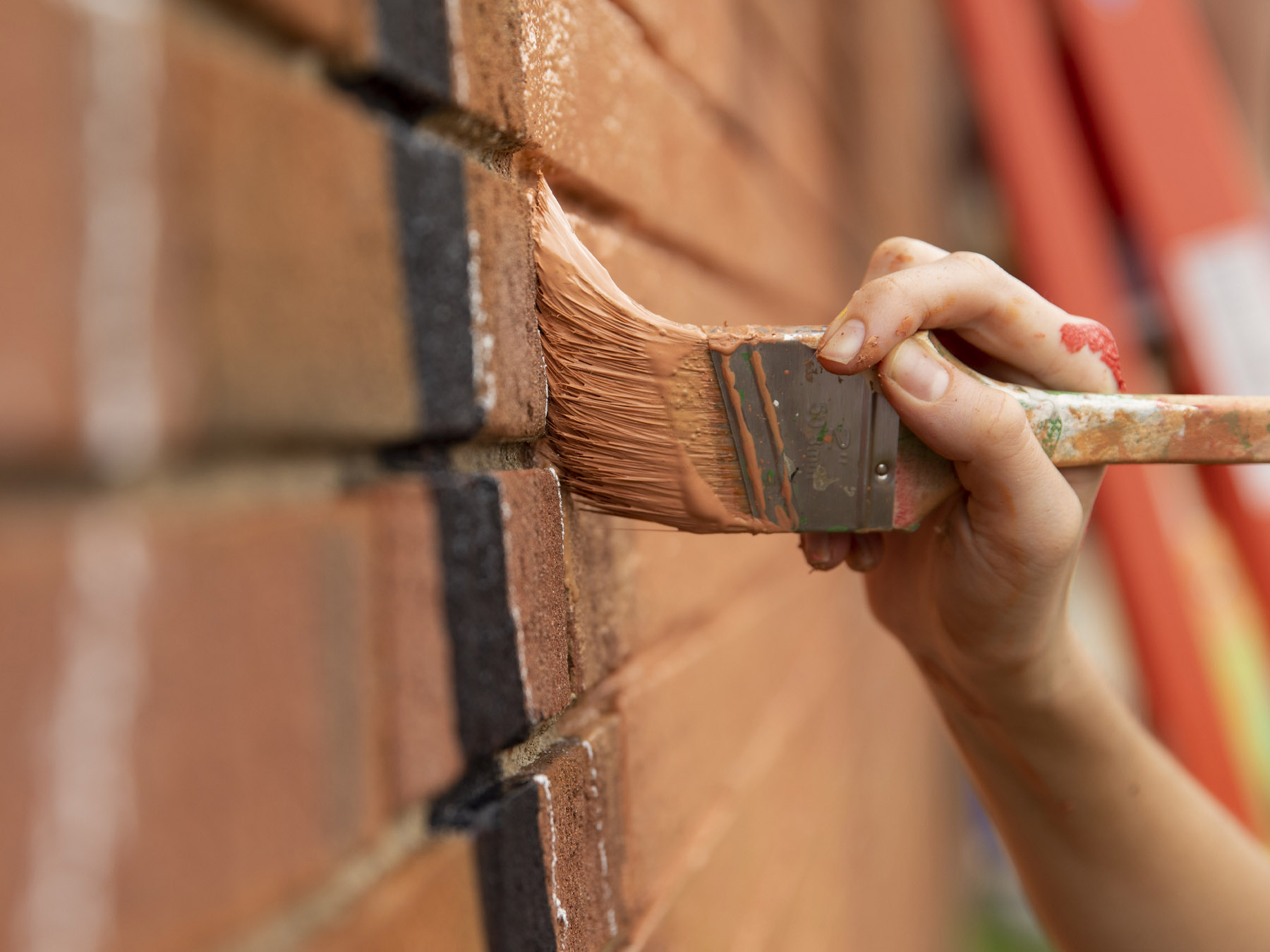 Identity Verification
This section indicates the options available at UGA for student identity verification. Faculty intending to use online tools that are not a part of eLC can use the information provided in this section to guide decisions about identity verification.
---
Accessibility
This section provides considerations for accessibility compliance and current captioning costs. The information presented in this section provide guidelines for maintaining accessibility in online courses.
---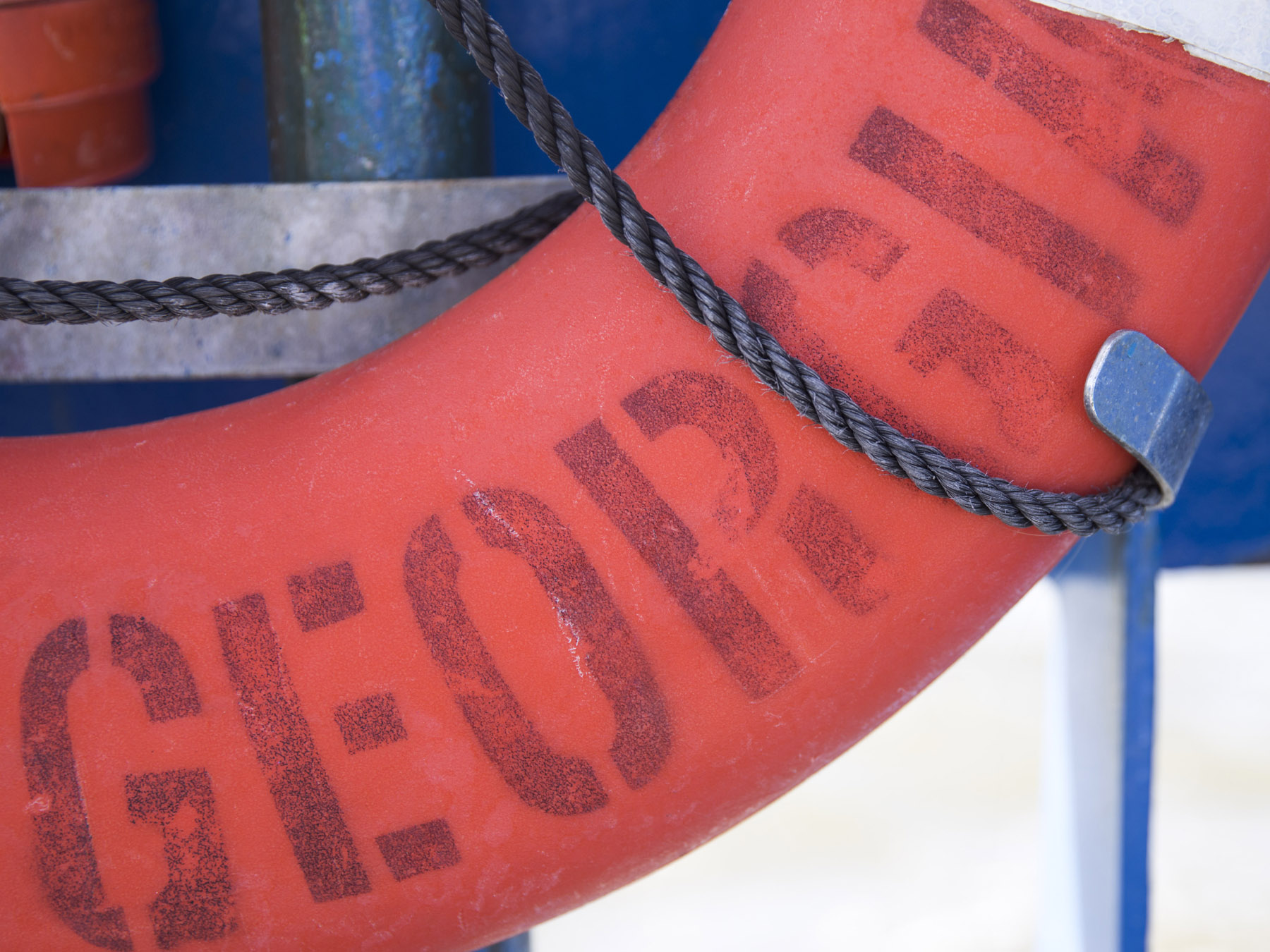 State Authorization
This section provides information about state authorization. Those needing additional information on state authorization can review the information and resources provided on this page.
---